From the California Coast to the Valleys,
Welcome to District 5240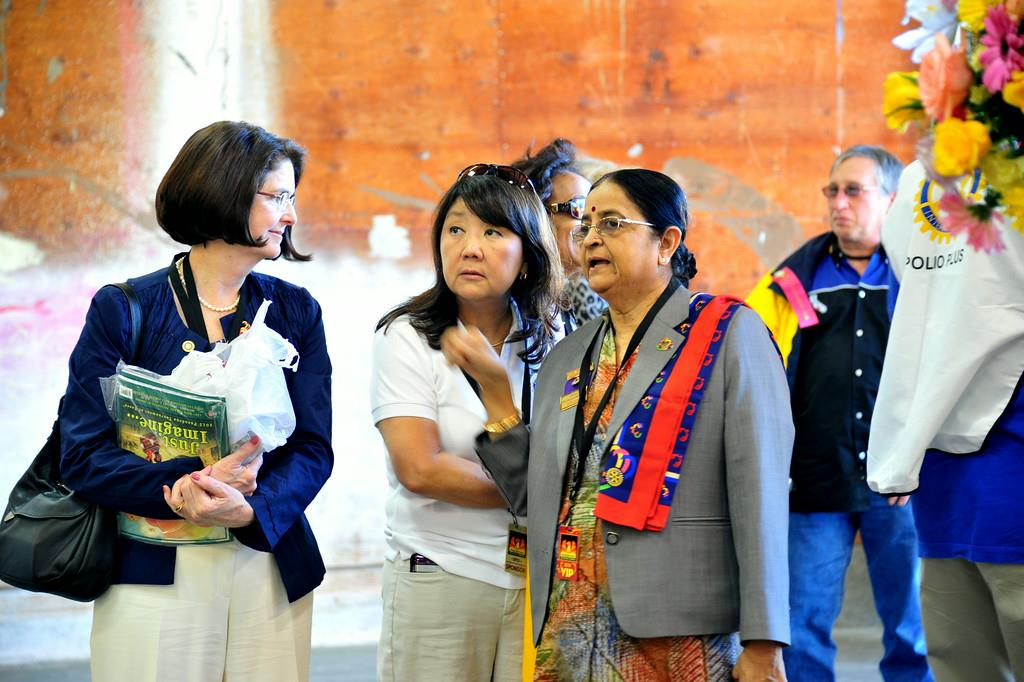 If we had to fit it on a Post-It, we'd tell you Rotary is about fellowship through service.
Rotary District 5240 is made up of 3,600 local business professionals and civic leaders, from 73 clubs, in four different counties within California, United States. We meet regularly to not only form bonds and friendships, but also to we strive to improve lives locally and around the world.
Rotary is the world's largest service organization with more than 1.2 million members who come together to create positive, lasting change in our communities and around the world.
What's Happening in District 5240