We're Hiring!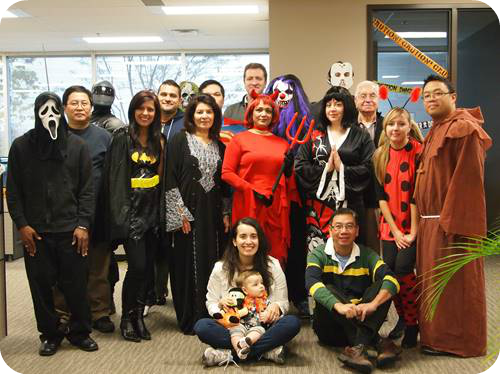 ClubRunner is the award-winning provider of membership software for the non-profit and small to medium size business market. We pride ourselves on using the best technology available to deliver great solutions backed by an exceptional team.
Why you'll love working here
With impressive growth in North America and worldwide, we are looking to expand our dynamic and vibrant team with talented and passionate people. The company's growth offers long term career and personal development opportunities for motivated and driven individuals. We have a fast-paced and creative work environment with lots of new projects on the go to keep it exciting and fun.
We have great benefits
| | |
| --- | --- |
| Health and Dental Benefits | Casual Dress |
| Flexible Vacation and Paid Time Off | Pizza Days |
| R&D Projects | Team Building Events |
Open Positions

Senior Software Developer (.NET C# MVC)
Our software developers are experts in their field and drive innovation and technical leadership. They have a diverse range of responsibilities and cross-functional roles and are actively engaged in the product life cycle. Responsible for creating and maintaining all aspects of the product and service, as well as a substantial amount of research and development projects to maintain our innovative approach.

Quality Assurance Specialist
The experienced quality assurance specialist will work closely with our software development team to improve our quality assurance methods and workflow.

Front-End Developer
As part of our software development team, this position is responsible for the overall user experience and user interface of our solutions and products. Actively engaged in the product life cycle while pursuing research projects in innovating our delivery.

Technical Product Specialist
Our Product Specialists are product experts and are responsible for providing our signature excellent customer service and technical support. The team has a diverse range of responsibilities that are focused on being the customer-facing representatives of the product.
APPLY NOW
(Email: [email protected])