Service Clubs and Associations
ClubRunner for Service Clubs and Associations
Your ideal solution for membership management and more!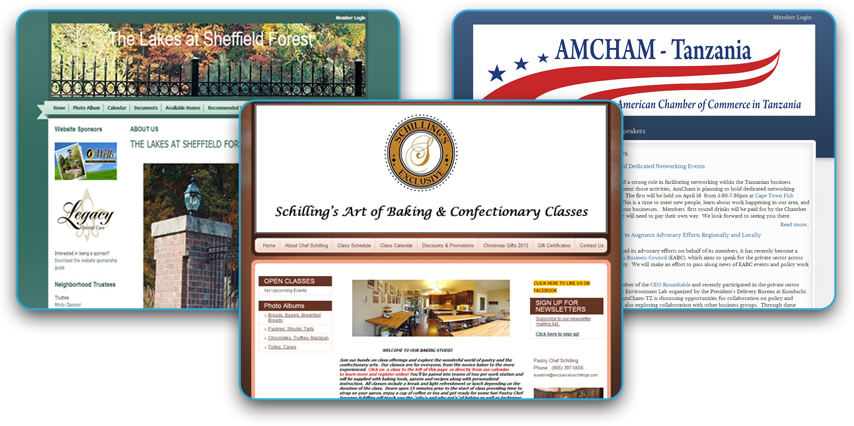 Service Clubs, chambers, associations and businesses are involved in many great projects to build a community, maintain good relationships and rally behind causes or people. But these dedicated members still find themselves spending hours administering activities, repeating the same work with each event which results in them not focusing on other things that matter. Serving multiple associations around the world, ClubRunner has the custom solution you're looking for!
Planning to grow your association or service club? Considering an integrated solution for localized chapters?
ClubRunner offers a robust membership management and communication system in
multiple languages
, with features such as event and volunteer management, email broadcast services, social media integration and more. In addition to database management, ClubRunner improves membership retention and growth, public relations and image and the efficiency of administrative operations.
We offer custom solutions for every type of service organization, association, Chamber of Commerce, housing groups, and even businesses.
With a dedicated support team, we ensure your success through training, support and best practices.
Club Version
Discover the impact the right technology can make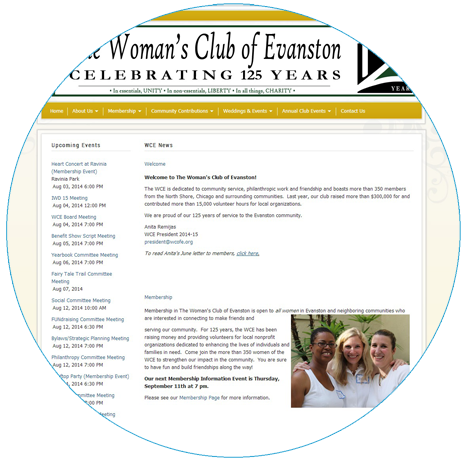 Keep a secure, password protected, central online member directory with committee listings
Track and report weekly club attendance
Create bills, send and track detailed invoices and payments and integrate them to Quickbooks
Manage events, publish an event calendar, accept online registrations from members and the public
Create and send a personalized eBulletin to current and prospective members and contacts
Send each member personalized email reminders of all commitments and roster responsibilities
Share a secured download area for documents and photos
Access demographic reports and dashboards to measure your club's membership and statistics
Maintain a customizable website with no technical expertise required (optional)
and much more!
Interested in a solution for a larger association or parent organization? Take advantage of our District Version, which has all the essentials you need to run your organization.
District Version
Add-Ons
Our District version is a complete online solution designed to provide you with the ability to facilitate communication, organize events and volunteers, publish a website, and manage your entire association database to ultimately help you run more efficiently.
Focus on what matters
Improve the flow of communication with a single centralized hub of information for all clubs or chapters
Allow all your clubs or chapters to login and update their own information
Allow each club or chapter to have their own web page on the District site
Keep track and view a summary of all the updates that occur in your chapters
Allow each committee, director, and officer to maintain their own part of the site
Make it easy for your clubs to find contact information and resources and generate an online directory automatically
Save valuable time in managing attendance reports and reminders
Increase attendance rates by streamlining event registration and payment
Track and view monthly membership statistics, including the number of new and terminated members, number of unique logins, etc.
Improve public relations by posting relevant information frequently and sharing content on social media effortlessly
Track and view the number of events created by the district and all its clubs.
Track website activity and view the number of stories and news items being added to the site.
View a map of all the clubs on Google Maps with filters allowing you to display the clubs in your District, based on the time of the day they meet and the day of the week.
Maintain a customizable website with no technical expertise required (optional)